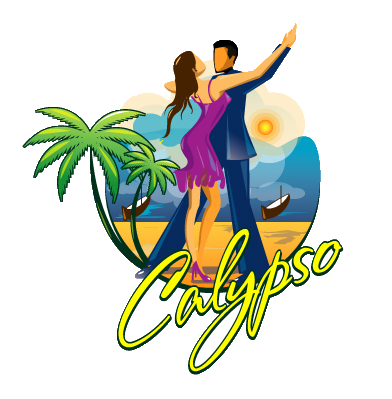 Calypso, Section 8, Subsidy Processing System was designed for HUD's Section 8, Performance Based Contract Administration (PBCA) Program, but also supports HUD's Traditional Project Based Section 8 Program.
Calypso utilizes the latest Microsoft technologies, including Microsoft .Net 4.6, and MSSQL 2012+. The System is comprised of five core modules, TRACS & Voucher Processing, Management & Occupancy Reviews (MOR), Contract Renewals & Rent Adjustments, IBPS or PBT Tracking & Reporting, and Workflows and Notifications. Calypso features a Workspace Environment, tailored to the users' job functions, placing everything at the user's fingertips.
Customize the system to manage your specific procedures with Checklists, Date Tracking, and Agency Defined Fields. A comprehensive Letter Generator, including letterhead and electronic signatures and Communication Log is available within each system area. A system calendar is available for MOR appointments, user time‐off, and business holidays. Notifications are utilized throughout the system to advise of tasks, deadlines and escalations.
Load Calypso on your Laptop and work anywhere in the world as long as you have internet.
Features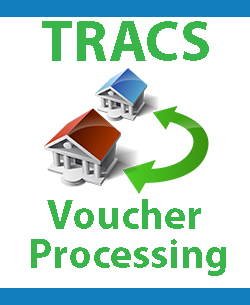 TRACS & Voucher Processing
The System automatically downloads TRACS files from IMAX, checks them for errors, notifies the assigned user, and routes the files to the user's workspace. Multiple sorting options for easy viewing of incoming files. The system displays records that are waiting to be sent to HUD and automatically transmits them, once the user creates the files. Pop‐up hints provides additional detail on records containing errors. Accepts Gross Rent Records by the project if a matching rent schedule exists in the system.
Calypso provides the current status of all vouchers including those not received. Enhanced reconciliation functions, enable speedy processing, and identifies files ready for transmission to HUD. Complete Certification history, including errors is available to quickly identify differences while reconciling the voucher.
Module also includes LOCCS Import & Reconciliation, Special Claims and TRACS Reconciliation.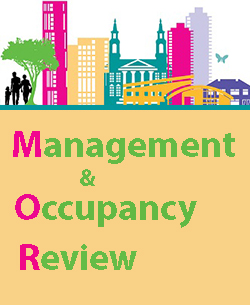 Management & Occupancy Reviews (MOR)
Enhanced Annual Workplan Set‐up enables the user to utilize various scenarios until a final version is completed. Assign MOR specialists and, track all changes to the Workplan for Monthly Reporting. Schedule or reschedule appointments, create Letters, and print appointment Calendars. The System maintains history of schedule changes and letter history.
MOR Enhancements include System Templates to enter Findings, Comments & Observations. Track all MOR findings, until closed. Utilize Letters and Communication log for follow‐up.
Windows Laptop Versions included, so users can remotely access the system, or download your schedule, when internet access is unavailable.
Contract Renewal & Rent Adjustments
Use the Contract Renewal Master List to track renewals, notifications, relevant dates, and assign specialists to process the renewal package. Determine Owner's Contract Renewal Option Eligibility using the Option Eligibility Wizard.
Comprehensive Rent Adjustments functionality, including Determination, and Rent Adjustment Worksheets and calculations, for Auto OCAF, AAF and Budget Based adjustments. User defined Date Tracking, and Checklists for each Rent Adjustment type. Utilize our Comprehensive Utility Allowance analysis.
Track Owner's Rent Adjustment Appeals.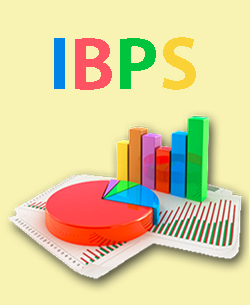 IBPS or PBT Tracking & Reporting
Versions available for IBPS or PBT contracts. No data entry or editing required in IBPS or PBT Tracking & Reporting. All data is entered in workspaces during users' normal daily activities.
Generate your complete Monthly Invoice with all HUD CAOM and Agency required reports, including the Cover Letter on your letterhead, with the push of a button. Select from "Al a carte" reports for all HUD regions. Create Cover Letters and required reports, including graphs & statistics for Quarterly Risk Assessment Reporting. Reconcile your HUD Administrative Fee at a summary level, not by task.
Track all Health, Safety, Maintenance concerns and Inquiries, according to ACC requirements. Entry is simplified into one screen, including follow‐up.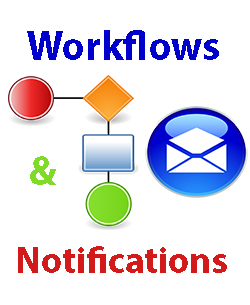 Workflows & Notifications
Customize Task Management Workflows to track your specific Agency procedures. See status of each record at a glance with Workflow diagrams. Customized reminders and notifications to track status of tasks, provide timeframes, deadlines and escalations, when necessary.

What
Clients

Say?

CMS utilizes Hopewell Software Inc.'s Calypso product to support our Performance-Based Contract Administration (PBCA) program. We utilize Calypso for PBCA processes in multiple States, including subsidy payments for the Washington State's Section 811 Project Rental Assistance Demonstration program . Our conversion to Calypso was seamless and on-time. Hopewell developers and the Calypso product has brought efficiencies to many of our workflows, and they continue to do so on an on-going bases. Hopewell's representatives are attentive, they understand our program requirements, and are able to deliver service requests in a timely fashion. We are thankful to be working with a company like Hopewell Software Inc. Their attentiveness and quick deliverable timeframes contribute to our high-level performance.